The Picnic Pantry is a locally operated kitchen & gift shop in the heart of old downtown Stanwood. We have those hard to find kitchen items or that special one of a kind gift in our expansive gift shop. Also, you can order a custom gift basket or a case of wine to take home today!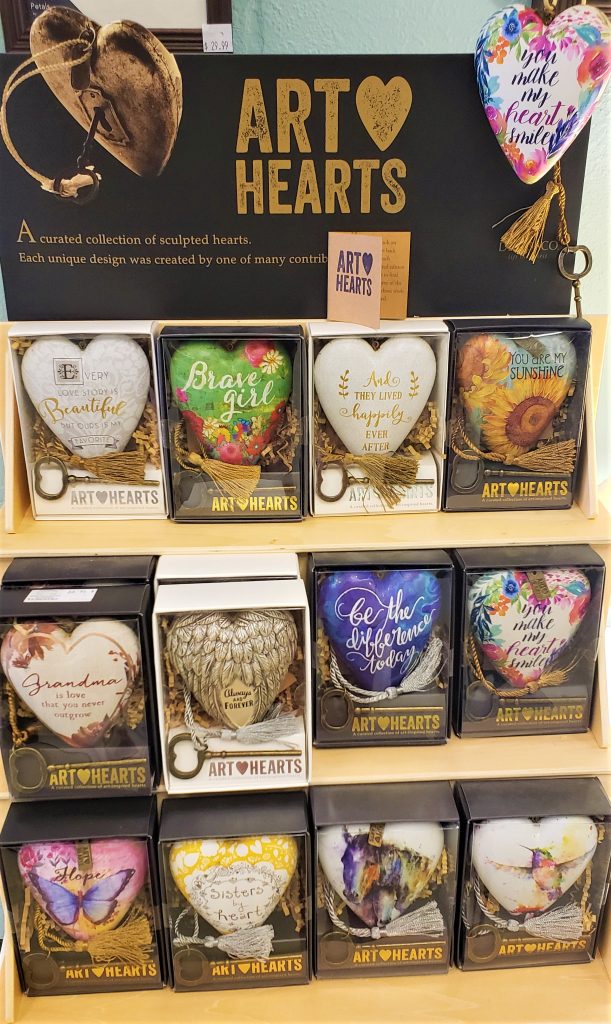 We have lots of unique kitchen gifts and gadgets in our kitchen shop. Whether you are looking for something for a sophisticated home entertainer or trying to replace that special gadget that was lost in your last move. We strive to have what you need. If you don't see what you need, we are happy to search our catalogs and add it on to our next order. Just let us know what you are looking for.
The Kitchen Shop
Join our Wine Club NOW! 
Our Wine Club offers a choice of 6 or 12 bottles of select wine picked up monthly or quarterly, hand selected for you by myself, Traci. My goal in purchasing and selling wine has always been to find good value wine from all around the world that is made well, with a focus on small production wines, and those that practice sustainable farming as much as is possible. With this in mind, it means I get to pass on a great variety of wine at killer prices! Read the flyer HERE to find more information. Then print & bring the document into the store to get signed up!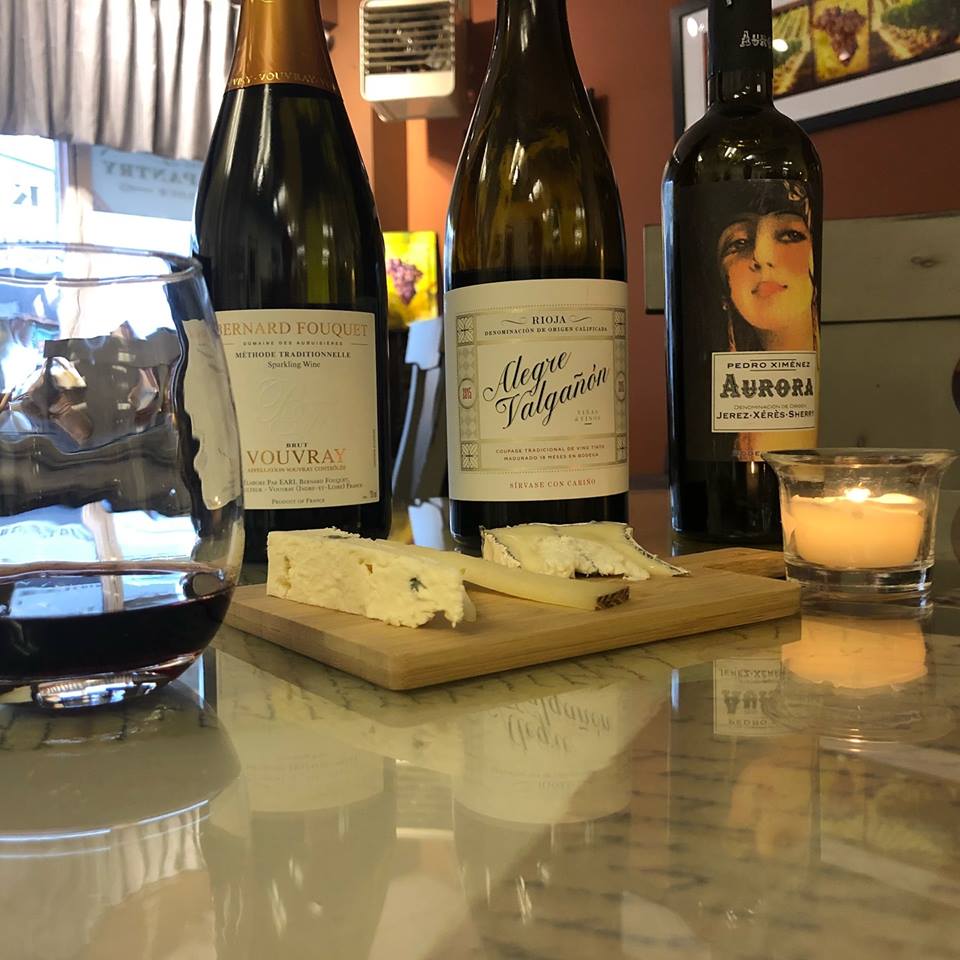 Going on a Picnic?
Come grab a picnic basket to go! We can pack your basket with our to-go meat and cheese platter or our selection of other picnic prepared foods paired with a bottle of wine. Perfect for taking to the beach, a hike, the winery, concerts, bird watching, weddings and more. Selection is always changing, so please call or stop in for the current offerings! 360-631-5218
Find us on Facebook @thepicnicpantryandparlour to see our current gourmet foods, new gift and kitchen shop items & more!
---
Reviews
Great selection of kitchen items and one of a kind gifts. Amazing charcuterie boards to take to go. -Darci Bailey
What a wonderful shop that has opened in our little community. The store offers so many exciting things. Great for gifts. Their wine selection is top notch and their take home food is excellent. -Renae Kettler
---
Gift Shop Hours
Please call to double check hours or check our Facebook Page for current time offerings/events!
Monday – Friday: 10am – 5pm
Saturday: 10am – 4pm
Sunday: Closed with the exception of art tours & local events!
---
Contact Us
Phone 360-631-5218
Facebook @thepicnicpantryandparlour
Instagram @picnicpantry
Address: 8706 271st Street NW, Stanwood, WA 98292
*The address above is undeliverable via USPS, for mailing address please give us a call*