The Picnic Pantry and Parlour is a locally operated kitchen and gift shop in the heart of old downtown East Stanwood. We have those hard to find kitchen items in our kitchen shop or that special one of a kind gift in our gift shop. Order a custom gift basket or a case of wine to take home during quarantine today!
The Gift Shop
You will always find a great gift on your visit to our gift shop! We strive to offer unique gifts for your hard-to-shop for person, as well as great hostess gifts, gift baskets for any occasion, bath and body products, books, games, and baby gifts. We offer everything from napkins and greeting cards to custom-made, re-purposed album cover purses. We also are accepting custom gift basket orders to fulfill during COVID-19. Please submit an online order form for either a regular gift basket HERE or a real estate closing gift basket HERE.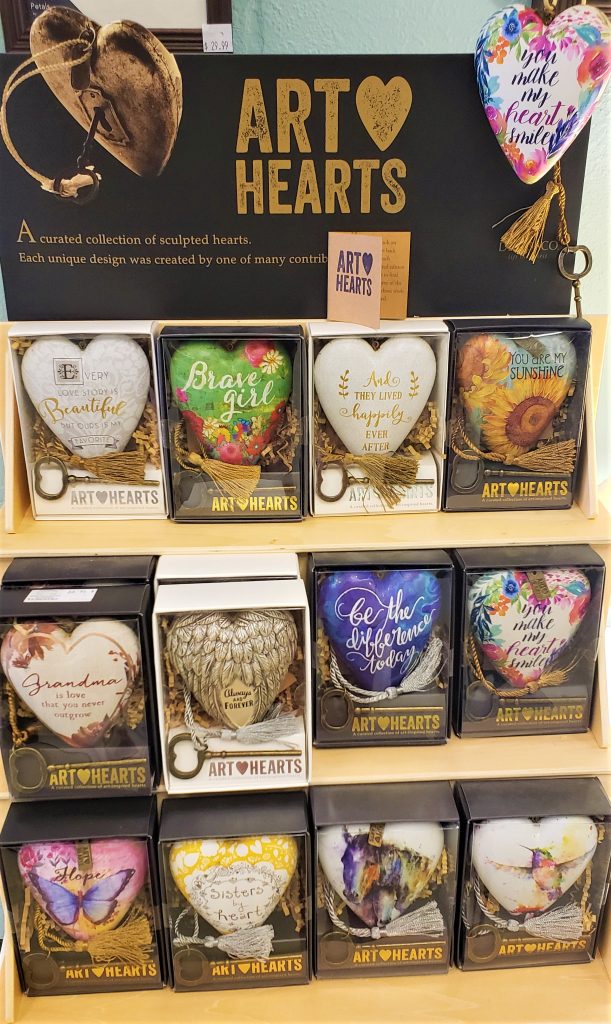 We have lots of unique kitchen gifts and gadgets in our kitchen shop. Whether you are looking for something for a sophisticated home entertainer or trying to replace that special gadget that was lost in your last move. We strive to have what you need. If you don't see what you need, we are happy to search our catalogs and add it on to our next order. Just let us know what you are looking for.
The Kitchen Shop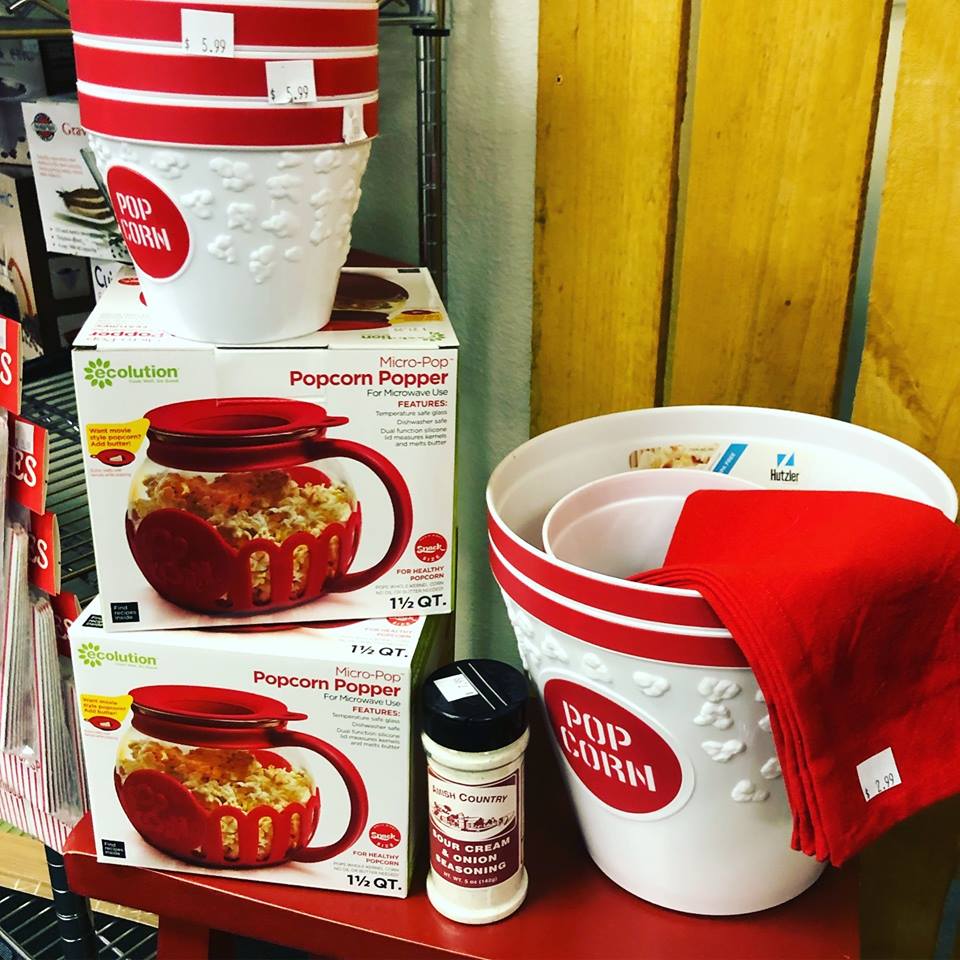 The Parlour
Due to COVID-19 restrictions and taking extra safety precautions, The Parlour is temporarily closed at this time. However, we will be offering occasional food specials on a sporadic basis and are still fulfilling wine orders. We are currently offering take home flatbreads (minimum order of 4) for your small gatherings or for your personal quarantine feast! Please give us a call or check our Facebook page for the latest information or to place an order today!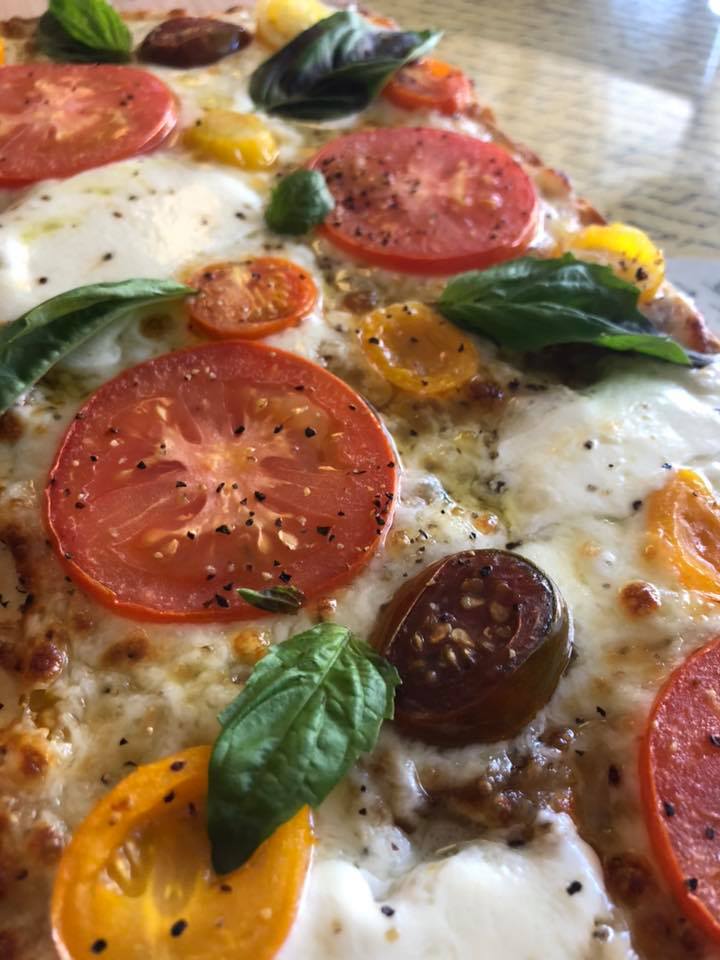 Going on a Picnic?
Come grab a picnic basket to go! We can pack your basket with our to-go meat and cheese platter paired with a bottle of wine. Perfect for taking to the beach, a hike, the winery, concerts, bird watching, weddings and more.
Find us on Facebook @thepicnicpantryandparlour to see our latest food specials, wine flights, new gift and kitchen shop items, and special events.
---
Reviews
Wonderful service and food! Great selection of kitchen items and one of a kind gifts. Amazing charcuterie boards to either eat there or take to go. -Darci Bailey
What a wonderful shop that has opened in our little community. The store offers so many exciting things. Great for gifts. The wine lounge is fabulous. Their wine selection is top notch and their food is excellent. This is a new hang out for me. -Renae Kettler
Fun shop… great place to meet friend, share a cheese and fruit tray and enjoy good conversation. Check it out! -Carol Stillian
---
Kitchen and Gift Shop Hours
Please be patient and call us to double check hours as they are changing frequently due to COVID-19
Monday: 11am – 3pm
Tuesday – Friday: 10am – 5pm
Saturday: 10am – 4pm
Sunday: (Open through December 20th) 11am – 3pm
Wine Bar Hours
TEMPORARILY CLOSED DUE TO COVID-19 RESTRICTIONS AND SAFETY PRECAUTIONS
---
Contact Us
Phone 360-631-5218
Facebook @thepicnicpantryandparlour
Instagram @picnicpantry
Address: 8706 271st Street NW, Stanwood, WA 98292
*The address above is undeliverable via USPS, for mailing address please give us a call*